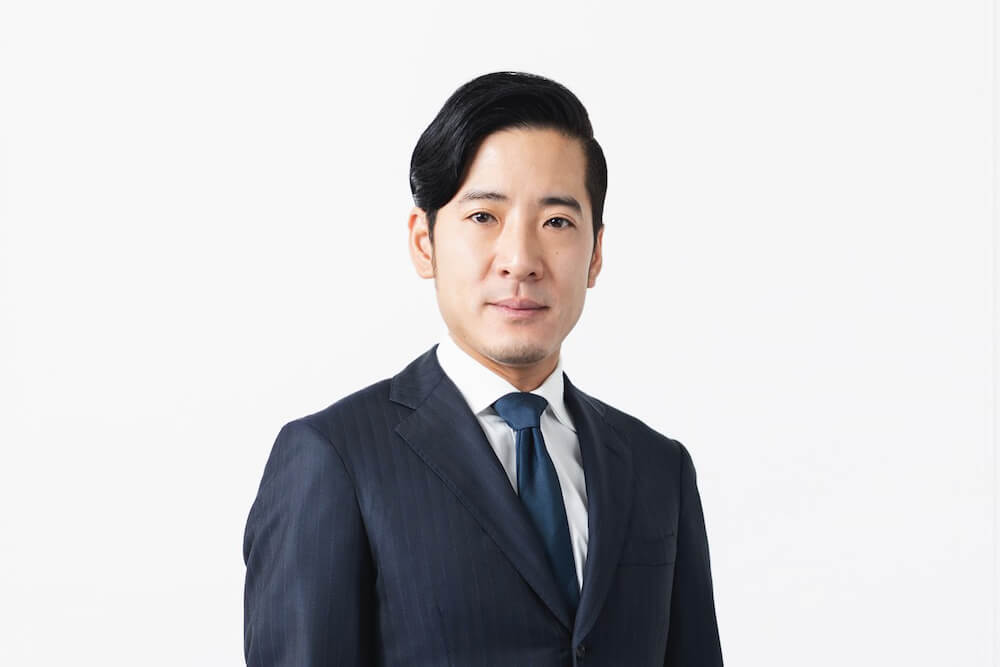 Started an internet-related venture business while in university. Joined Nifty Corporation in 2005 and dealt with planning and development of multiple internet services. Akiyoshi came up with a matching service for individuals and corporations as he experienced both positions as a contractor and an ordering party for work, and founded REIT Co., Ltd. (currently LANCERS,INC.) in April 2008. In December 2008. The company launched "Lancers" which is Japan's first crowdsourcing service. And then, the company developed matching services for freelance/side businesses and human resource services that promote smart management for enterprises to promote the empowerment of individual with technology. He serves as nominated member of the Japan Association of Corporate Executives (KEIZAI DOYUKAI) since April 2019.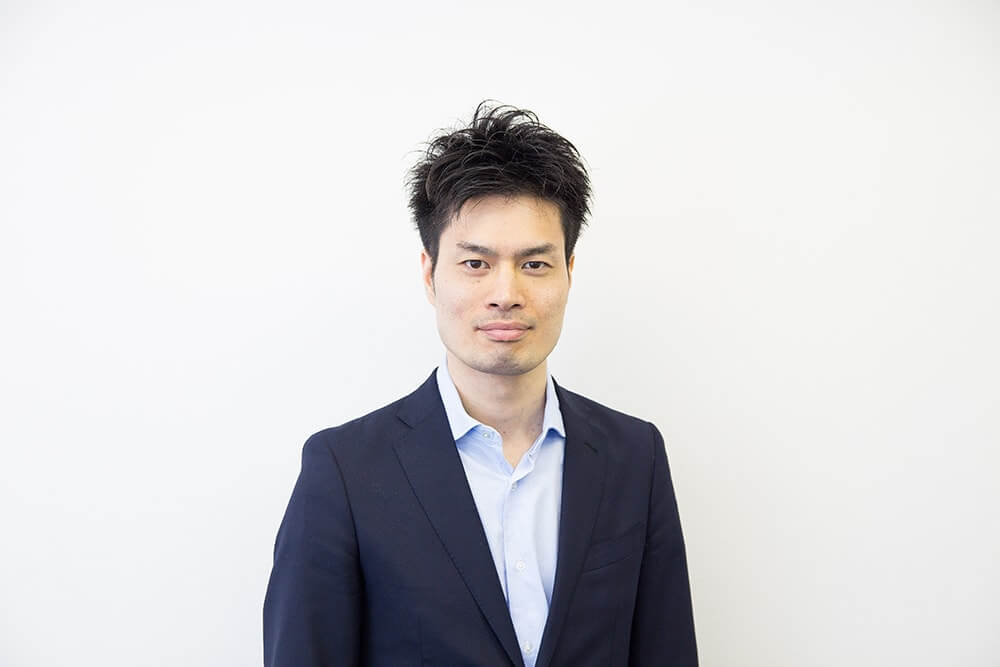 Worked for McKinsey & Company as a consultant on projects that solve management issues for major clients in the retail and high-tech industries since 2007. Involved in sales and business strategy for "Rakuten Ichiba" at Rakuten,Inc. since 2010, Sone promoted M & A and PMI in the overseas digital content business, and lead management strategy and corporate planning for the group. Joined LANCERS,INC. in February 2015 and gained the position as a Director in November 2015. In charge of management strategy, M&A, and new businesses.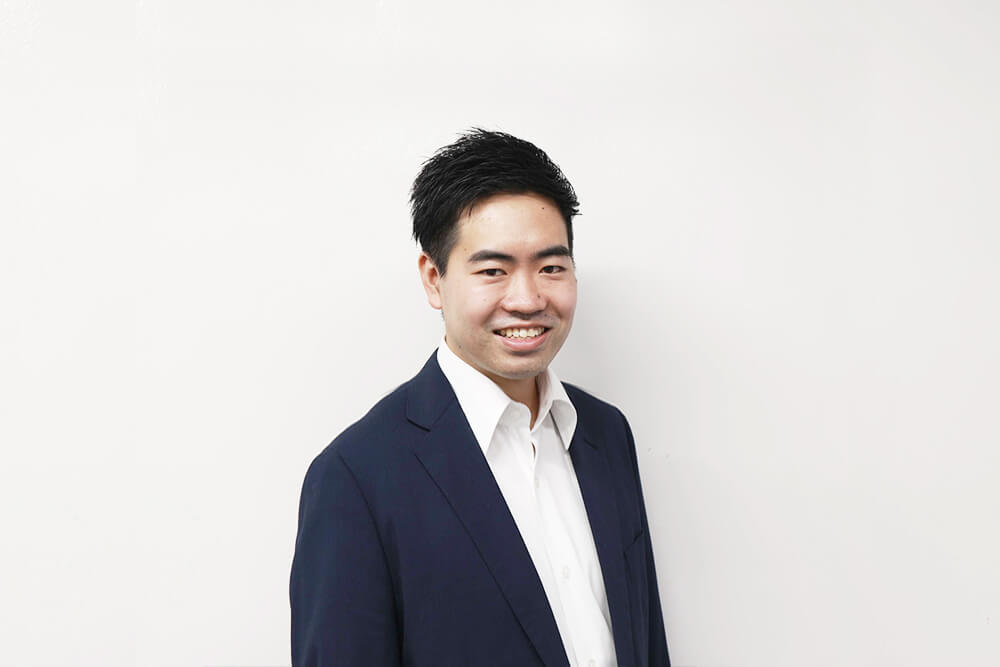 Joined LANCERS,INC. in 2014 as a new graduate and started his career as an engineer. Engaged in product planning, function development, launching new businesses, etc. Since 2017, Ueno has been involved in the launch of Lancers TOP (currently known as Lancers Agency Co., Ltd.) as a Product Manager. Since 2018, he has been the head of the online matching business department as a Business Manager of for the "Lancers" job matching platform. In May 2020, he has became the youngest Executive Officer of the company.
Worked for the consulting service for the participant companies in EC-platform called 'Rakuten-Ichiba' managed by Rakuten,Inc. since 2008. Participated in launching Japanese arm of foreign shopping comparison site NexTag, Inc. and worked for expanding business and localization on management in Japanese market. Then after establishing businesses for some companies and since 2014, joined LANCERS,INC. and worked for developing services and expanding businesses for enterprises. Became Executive Officer in April 2018. After holding CEO in CycloMarking Inc. of LANCERS INC. group, he was again appointed as Executive Officer of LANCERS INC. in December, 2020.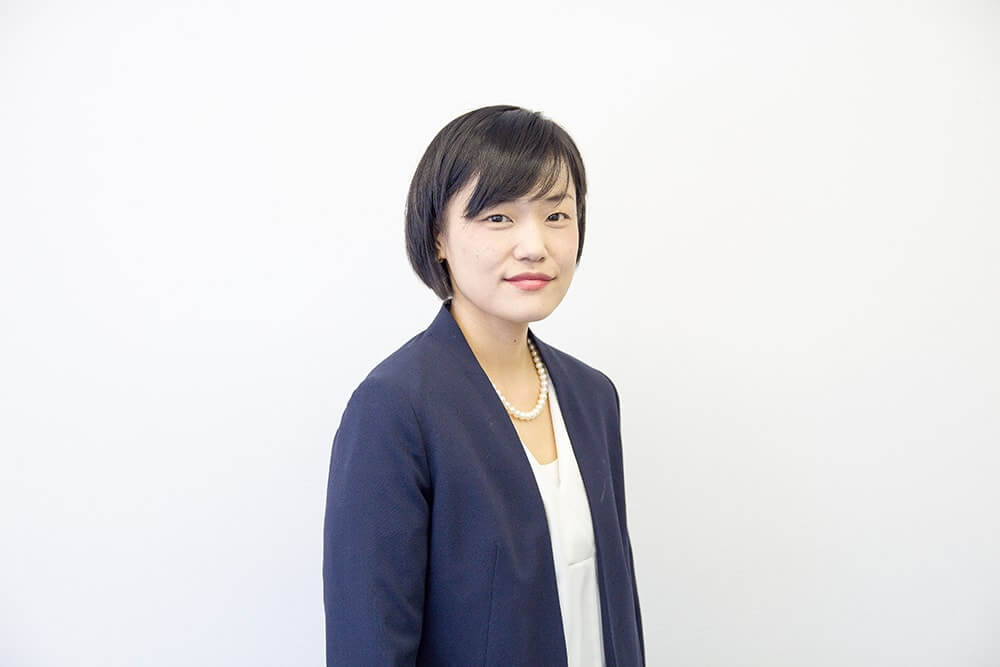 From 2005, as an analyst / associate at the investment banking division at Nikko Citigroup, Konuma started engaging in projects that propose capital strategies and financial strategies for major clients in the financial industry to support execution of the projects. Since 2010, Konuma has worked for the finance department at Recruit Co., Ltd., dealing with IPO and other capital policy-related projects, financial strategy planning, and global expansion support such as M&A. Konuma joined LANCERS,INC.. in November 2017 and was appointed as an Executive Officer in April 2018 and was also appointed as CEO of Lancers Agency in LANCERS INC. group in April 2021.
In 2000, Ishiyama started his career as a Sales Planning Officer for exhibitions and interior-related planning business. He joined Web Do Japan Co., Ltd. (currently known as CROOZ, Inc..) in 2005, and was in charge of the freelance engineer business. In the same year, he transferred to Bain Carry Japan Co., Ltd. (currently known as Geeks Inc.) In 2010, he established B-on-B Co., Ltd. (would be known as "EXIT" later), which is the parent company of A-STAR Co., Ltd. He founded A-STAR Co., Ltd. in 2012, Jung Co., Ltd. in 2017, and became a director (part-time) of Sgrum Co., Ltd. He joined our company in June 2017 and has become an Executive Officer in April 2018. He has also served as the CEO of the group company Lancers Agency Co. Since April 2021, he has been in charge of start-up business.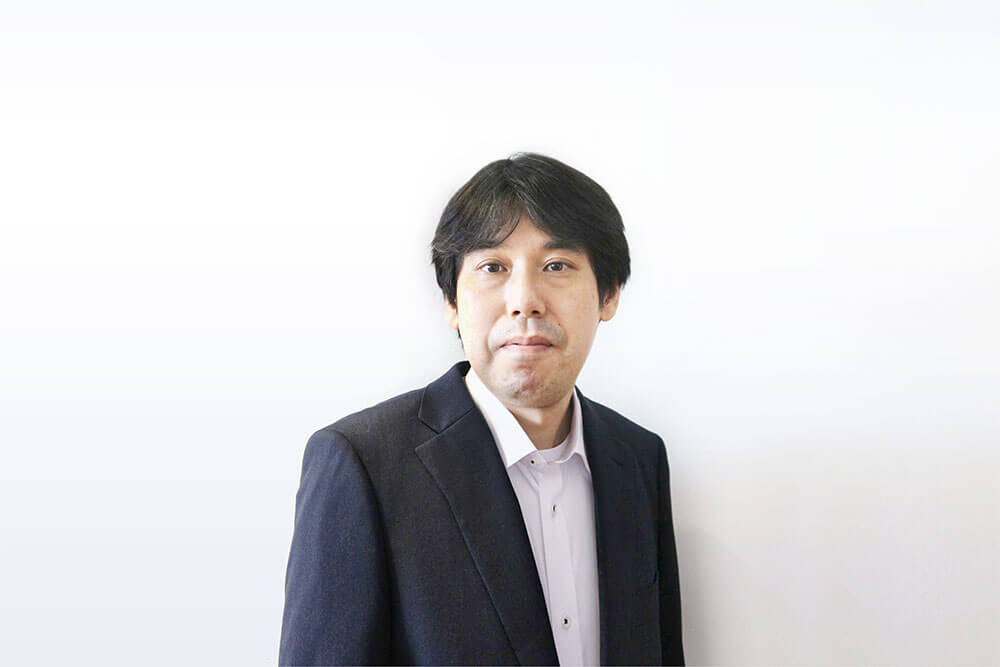 Started his career as a software architect at Fuji Soft Inc. in 1996. Since 2000, Nakajima started engaging in various web service startups, research and development, and platform development of major companies as a freelancer. Since 2013, as CTO of start-up members of start-up company, promoted launching global web service and growth. Since February 2017, he has participated in our company and served as General Manager of development department and Deputy General Manager of online matching business department, promoting development organization and product development. He was appointed as an Executive Officer in May 2020, and has been in charge of product development.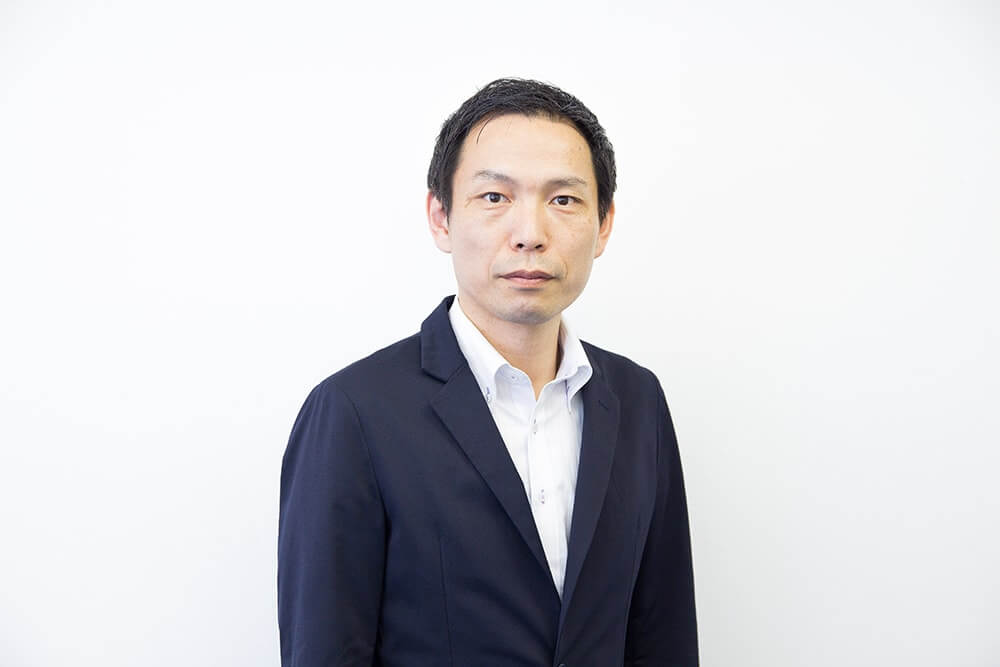 Worked in product marketing for print industry in Fujifilm Corporation since 1996. Launched various services by being in charge of planning and managing web service in Nifty Corporation since 2001. As the responsible person of web business, promoted transformation of business structure, establishing new business and etc. since 2012. Since 2017, had jurisdiction over web business as director and executive officer. Joined LANCERS,INC. in April 2018. After being in the position of director and executive officer, is now in the position of executive officer from April, 2021. Being in charge of marketing.
In 2006, Miyazawa gained new partnership for T-point targeting corporate sales at Culture Convenience Club Co., Ltd. Since 2011, Miyazawa has worked at Mixi Co., Ltd. dealing with new businesses and business planning. In September 2014, Miyazawa joined LANCERS,INC., engaging in business planning and marketing. From December 2017, she was concurrently in the platform business, and since April 2018 she has been appointed as an Executive Officer. Being in charge of Human Resource.